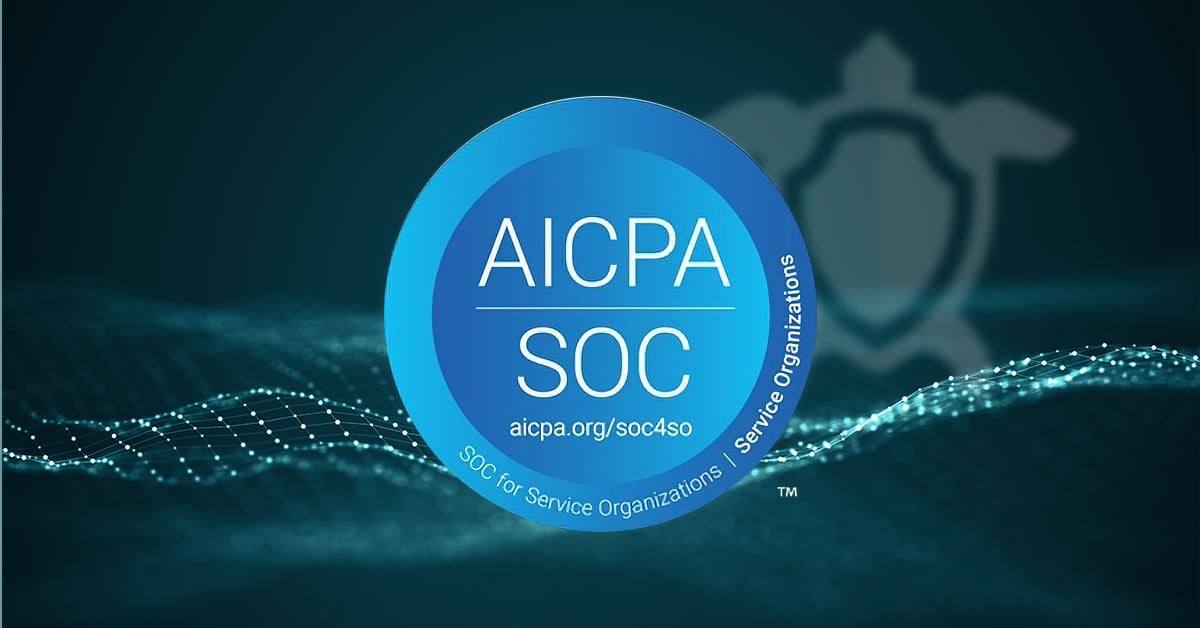 ConnectSecure Achieves SOC 2 Type 2 Certification: Enhancing Customer Trust and Security
ConnectSecure | May 9, 2023
ConnectSecure has successfully completed the Service Organization Control (SOC) 2 Type 2 certification process. This accomplishment highlights our commitment to maintaining the highest standards of security, privacy, and reliability for its customers.
SOC 2, which stands for Service Organization Controls 2, is an audit framework designed to ensure that service providers meet stringent criteria in areas such as security, availability, processing integrity, confidentiality, and privacy. While the SOC 2 Type 1 certification focuses on assessing the design and implementation of controls at a specific point in time, the SOC 2 Type 2 certification goes a step further, evaluating the effectiveness of these controls over a specified period.
Peter Bellini, ConnectSecure CEO, said: "We are extremely proud to have earned the SOC 2 Type 2 certification. This accomplishment not only validates our commitment to delivering secure and reliable services to our customers but also serves as a testament to the hard work and dedication of our entire team."
Achieving SOC 2 Type 2 certification is important for businesses that handle sensitive data, as it demonstrates that they have established and maintained a robust system of controls to safeguard customer information. The certification process involves a rigorous assessment by an independent auditing firm, which evaluates the company's policies, procedures, and control mechanisms to ensure they meet the criteria set forth by the American Institute of Certified Public Accountants (AICPA).
The steps include:
A thorough examination of the organization's information security policies and procedures
Evaluation of the design and implementation of controls related to network security, access controls, data encryption, and system monitoring
Assessment of the organization's risk management processes, vendor management, and incident response planning
ConnectSecure's SOC 2 Type 2 certification reaffirms our position as a trusted provider of cybersecurity solutions, ensuring that clients can rely on us for top-notch security, reliability, and data protection.
If you have any questions about our security practices or services, please do not hesitate to contact us.