The ConnectSecure team.
To know our team is to know cybersecurity. Our wealth of experience drove us to come together to build a solution exclusively for the benefit of MSPs and their customers. Each team member is deeply invested in making the defense against cyber threats so easy, strategic, and accessible that being an expert comes naturally to you. Everything we have done to date led us to this point. Get to know us: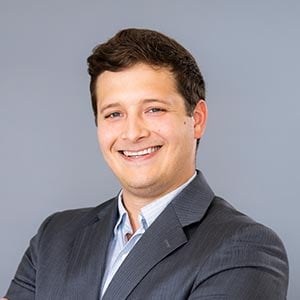 Peter Bellini
CEO
Peter Bellini's multi-disciplinary background spans product management, business analysis and strategy, marketing, and customer support. His eight years at ConnectWise steeped him in the dynamics and needs of the MSP community, enabling him to bring a customer-centric approach to the building of ConnectSecure. Peter holds an MBA from the MUMA College of Business at the University of South Florida. He also hails from an entrepreneurial family well known in the Tampa Bay area — his father, Arnie, co-founded ConnectWise, and his Uncle, David, is currently CEO of CyberFox.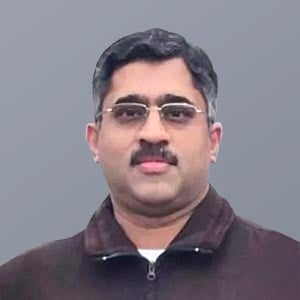 Srikant Sreenivasan
President
Srikant (Sri) is a senior business leader and co-founder of multiple startup software companies, most with a focus on solving MSP challenges. In addition to his entrepreneurial record, Sri has held business management positions at Arthur Andersen Consulting, KPMG, Microsoft and Cisco. Along with Shiva Shankar, he co-founded HashInclude, a technology innovation and incubator company that has spawned multiple software solutions for the IT industry. Most recently, Sri was co-founder and President of CyberCNS, the current ConnectSecure. He holds a BS in Computer Science from University of Pune, and an MBA from Manipal University.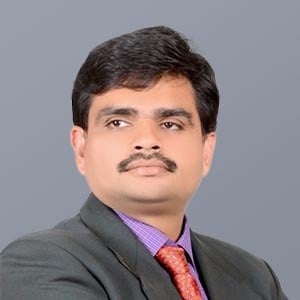 Shiva Shankar
CTO
Shiva Shankar is a senior technology architect and leader with multiple successful software innovations, USPO patents, and startups to his credit. As the co-founder of HashInclude, a technology innovation and incubator company, he and fellow co-founder Srikant Sreenivasan oversaw the creation of important software solutions as well as CyberCNS, which has now evolved into ConnectSecure. The two longtime business partners have made a significant impact on the growth of the MSP community with a range of technology initiatives, including using automation as a problem-solving tool. Shiva holds a master's degree in Computer Software Engineering from the Birla Institute of Technology and Science, Pilani.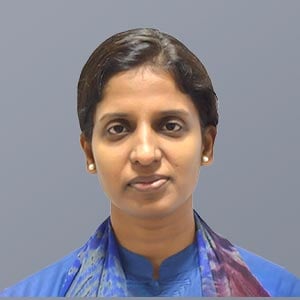 Vrushali Parkar
VP of Customer Success
Vrushali Parkar is a passionate, value-driven customer success professional with over two decades of experience in managing cross-functional teams and developing customer onboarding processes. With strong communication and problem-solving skills, she is a natural team leader. She holds a bachelor's degree in Engineering.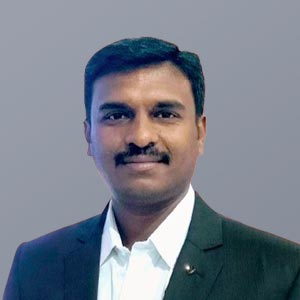 Swaminathan Mathivanan
Lead Architect
Swami is a Senior Software Architect with 18 years of comprehensive expertise in various technologies with a focus on IT infrastructure product development. He is skilled in designing and delivering high-quality software solutions that align with business requirements and industry best practices. He holds a Bachelor's Degree in Engineering (Computer Science) and leads the front-end Engineering team at ConnectSecure.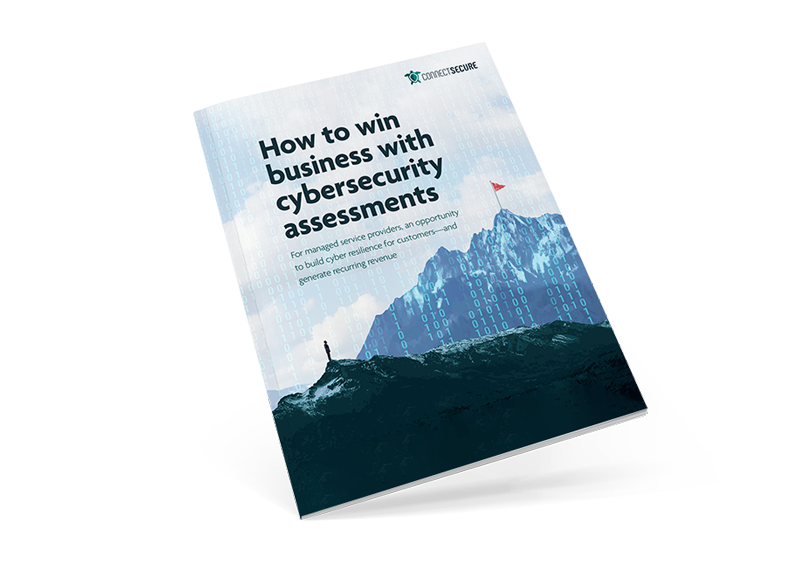 Learn how to win business with cybersecurity vulnerability assessments
Cyberattacks present an existential threat to SMBs. But you can help them thrive. Earn their confidence and build your credibility by leveraging cybersecurity assessments. It'll be good for your bottom line.