Positioning yourself as a cybersecurity expert doesn't have to be confusing
Do you know how to use an RMM tool to create value? Of course, you do. Then, you're ready to profitably ramp up your cybersecurity practice with ConnectSecure. We built our solution to empower you to win more SMB deals by assessing, managing, and remediating client cyber vulnerabilities. ConnectSecure defies all challenges that may have held you back in the past. We are an MSP software vendor purely focused on cybersecurity. Built by MSPs for MSPs, we know exactly what you need.
Just one tool
We hear you. Consider this your cure for tool fatigue.
Built-in best practices
We know cybersecurity. So we make you an expert, effortlessly.
Sound investment
We get it. No one wants a long-term contract.
Predictable cost
We deliver value. And it starts with the right price point.
ConnectSecure provides a straight path to cybersecurity success
Your feedback can become our next upgrade. We have weekly calls with our partners to keep our finger on the pulse of your needs.
Convenient to use
A cloud-based app that allows access from anywhere
Convenient to deploy
Integrates with all your existing tools






Convenient to sell
White Label
Customize the look and feel of ConnectSecure to represent your business.
Price in the $100s, not $1000s
Charge your clients what you want. Pay us a set fee per device.
No long-term contract
Pay as you go, so you're never locked into a contract you're not profiting on.
Minimal workload for your team
ConnectSecure is fully automated and easy to operate.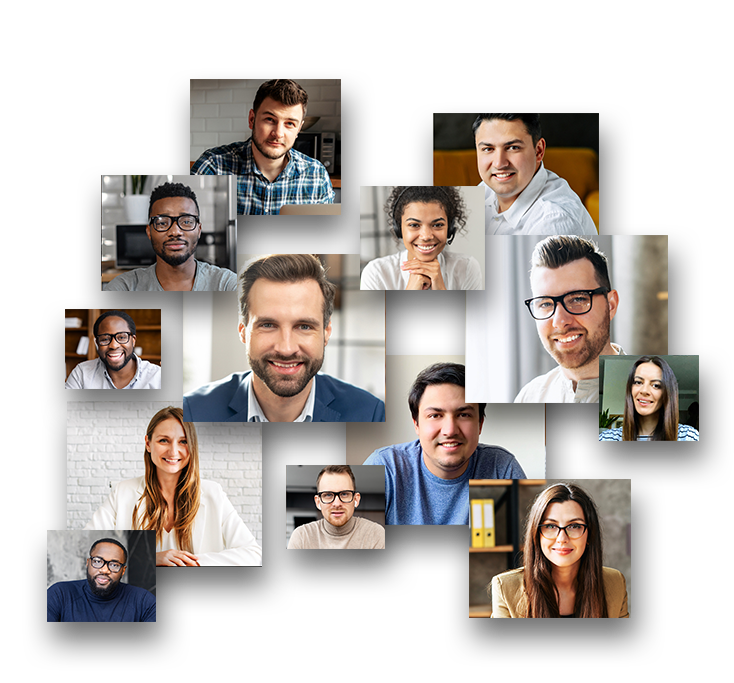 We're the only community-led tool on the market
We have weekly calls with our partners to keep our finger on the pulse of your needs. We use that as our basis for our upgrades.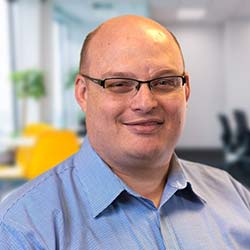 Karl Bickmore
CEO | Snap Tech IT

"We're providing better reporting, better data, better planning, and it's helping us win more deals — like significantly more deals — and our sophistication has gone way up."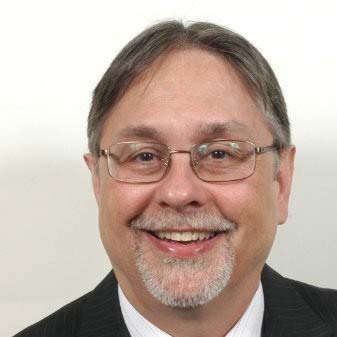 Dennis Houseknecht
CTO | WatSec Cyber Risk Management

"There's no all-in-one tool on the market

—

and I follow the market pretty closely

—

that has the depth and breadth of ConnectSecure's

vulnerability scans

, and that's presented in such an actionable way."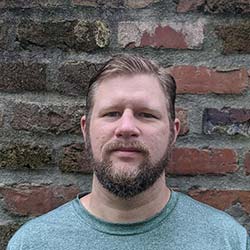 Tim Fournet
CISO | Rader

"The fact this platform is built with service providers in mind means we can use it across our client base hassle-free at a cost that makes it a no-brainer to bundle with our other services."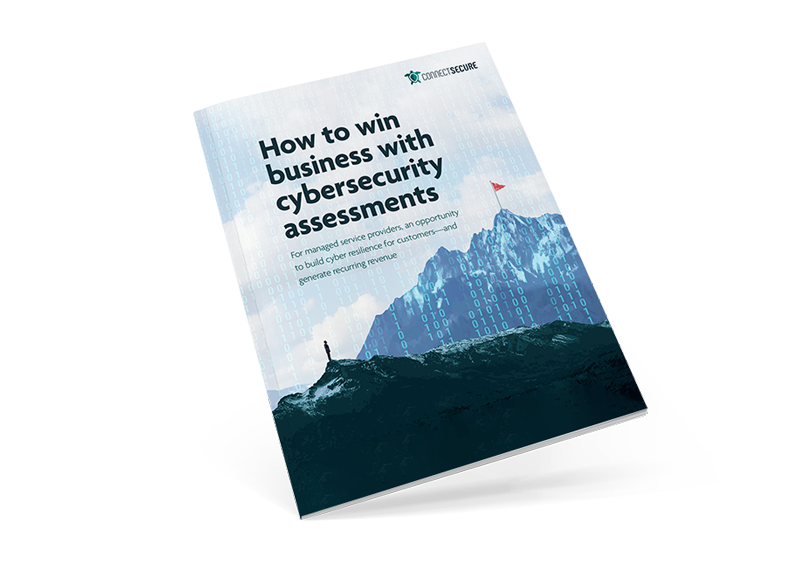 Learn how to win business with cybersecurity vulnerability assessments
Cyberattacks present an existential threat to SMBs. But you can help them thrive. Earn their confidence and build your credibility by leveraging cybersecurity assessments. It'll be good for your bottom line.
Flag cyber vulnerabilities — and know exactly how to remedy them
Want to see ConnectSecure in action? Sign up for a free trial!