Grow your business with cybersecurity assessments. Here's how.
To fully understand the potential impact of leveraging cybersecurity assessments to grow your business, look no further than Karl Bickmore. The CEO of Snap Tech IT, a managed service provider (MSP), has made this topic central to any customer conversation.
Bickmore said, "We're winning a lot of deals. And our differentiator typically is that our assessment shows where the security needs are."
He is not alone with this take. The rapidly evolving threat landscape has pushed cybersecurity to the forefront of priorities. Companies must shore up their cybersecurity postures or risk being put out of business. This fact presents a business opportunity.
MSPs have everything to gain from embracing the relevant cybersecurity frameworks, like NIST, and identifying where they can make the greatest impact as IT Solution Providers.
In this white paper, you will learn:
The drivers of the cybersecurity market

The current state of MSPs cybersecurity practice

Why market dynamics favor risk assessments

What MSPs can gain from adopting cybersecurity assessments

How two companies use them to win business

What to look for in a Vulnerability Management Solution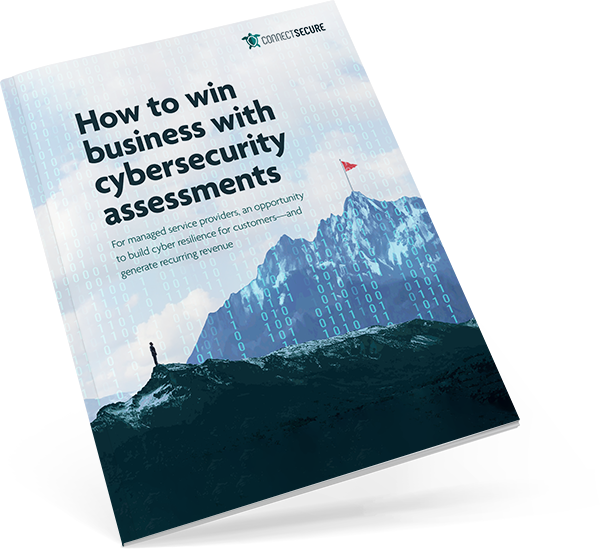 Download the white paper